Ti Sento Milano Party!
Ti Sento Milano Party!
Posted on Wednesday, September 25th, 2013 at 4:31 pm by Kim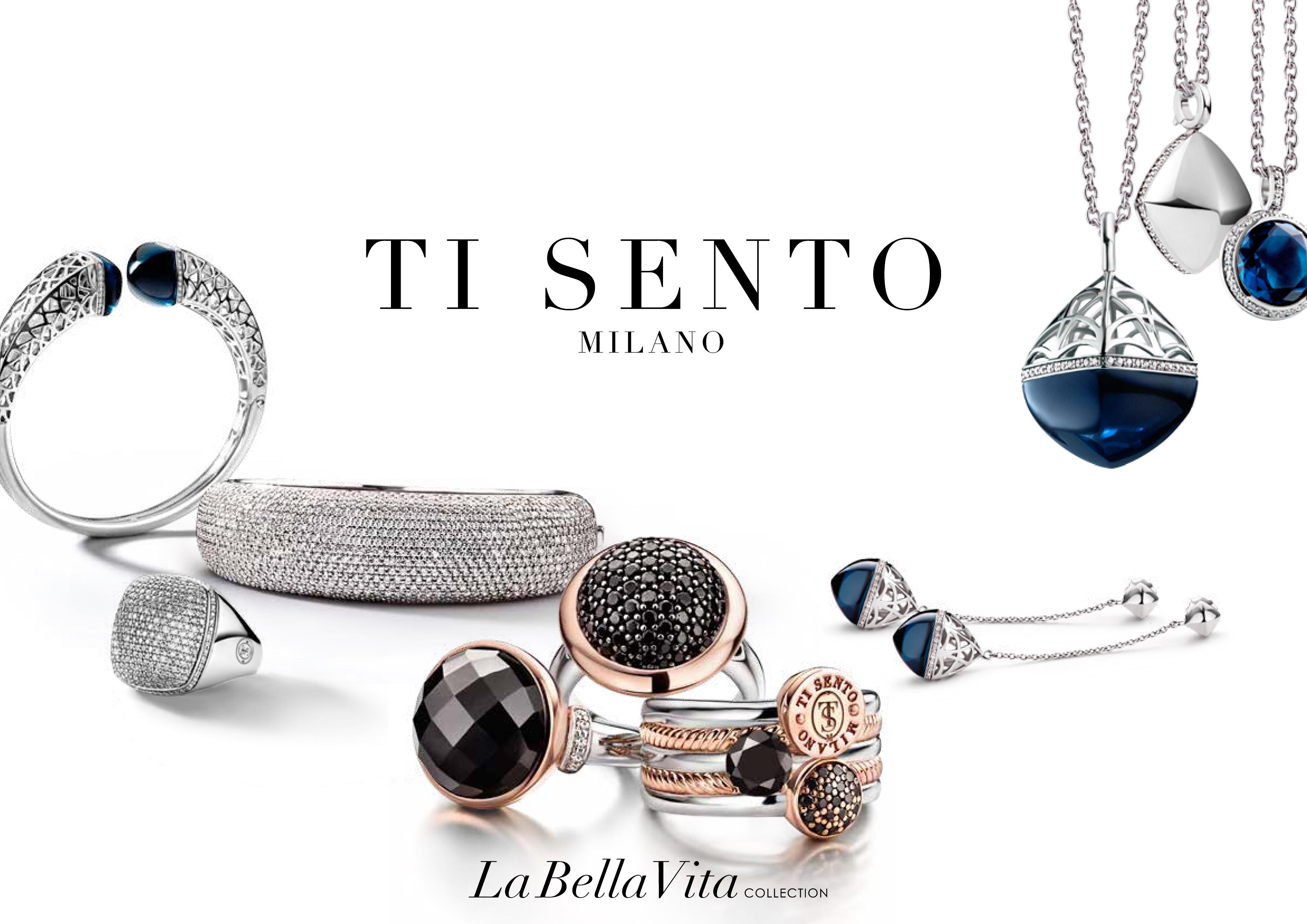 Gala Jewelers is happy to announce the arrival of Ti Sento Milano to our store. The collection of rhodium plated sterling silver jewelry consists of rings, bracelets, necklaces and earrings in stunning designs and dazzling colors.
We are having a Ti Sento Milano Launch Party on October 3 and 4 to celebrate! The fall release is here and the colors are amazing! Stylists from Ti Sento will be on hand to introduce the line to you and to answer any questions. There will be giveaways and gift with purchase, but the most exciting thing.....We are giving away a $1000 Ti Sento Gift Card to one winner! To be registered for the drawing, stop in during the show and you will entered. Want more chances to win? Bring a friend and receive another chance, two friends is two chances! Call and make an appointment and when you arrive for your appointment we will give you TWO chances!
It's going to be a fun time and we hope to see you!