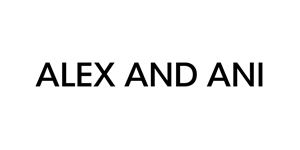 Alex and Ani
Alex and Ani's mission is to design products that adorn the body, enlighten the mind, and empower the spirit. Alex and Ani's collections reflect a design aesthetic that celebrates each wearer's unique essence. Owner and designer Carolyn Rafaelian believes it is her life's work to inspire her customers to relish what is unique and authentic about themselves. Alex and Ani's artistry lies in drawing out the beauty that resides within.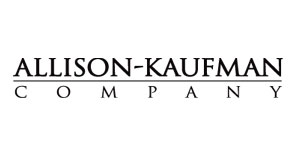 Allison Kaufman
Allison-Kaufman Company, in business since 1920, is one of the oldest and most respected diamond jewelry manufacturers in the United States. Our family owned business has had a commitment to manufacturing the best in fine diamond jewelry for nearly a century. Our quality and workmanship is unsurpassed and our styling is legendary. Our knowledgeable and experienced staff selects only the most brilliant diamonds to be meticulously hand set into exquisite, handcrafted Allison-Kaufman diamond jewelry.
Browse our Allison Kaufman products View all

→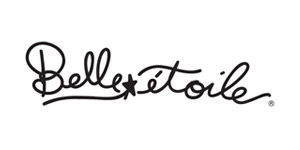 Belle Etoile
Belle Étoile, pronounced "bell eh-twahl," is a French and Italian designed jewelry company, and in French, Belle Étoile means "beautiful star." We strive to capture the natural grace and sensuality of the modern woman by skillfully crafting each piece with the most delicate materials such as nickel allergy-free rhodium-plated sterling silver, hand-painted Italian enamels, Italian rubber, Italian resin, and seashell pearls to express femininity, individuality, and above all, beauty.

Browse our Belle Etoile products View all

→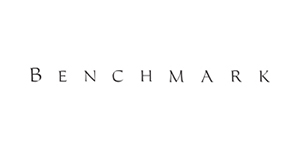 Benchmark
Manufacturing beautiful bridal jewelry for over 40 years, Benchmark utilizes the finest skilled craftsmen and state of the art technology to create beautiful wedding rings in gold, palladium, and platinum. Proudly manufactured in the U.S.A., each Benchmark ring is carefully crafted and undergoes a 6 step quality control process to ensure that your wedding ring will last for generations.
Browse our Benchmark products View all

→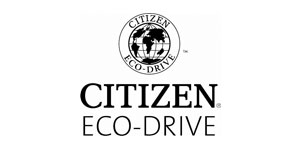 Citizen Eco Drive
Citizen Eco-Drive proves that style and sustainability can co-exist with ecologically-friendly timepieces. Utilizing the power of light, Citizen Eco-Drive technology converts light into stored energy to power the watch for at least six months, even in the dark. Fueled by light, it never needs a battery.
Browse our Citizen Eco Drive products View all

→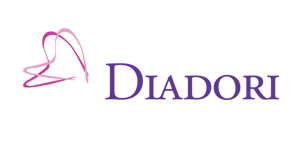 Diadori
Diadori is a revolutionary bridal line by Cherie Dori Inc., who has been creating beautiful jewelry for over a decade. The Diadori line is one of the only bridal lines based around technology and social media by using state-of-the-art iPhone, Android, and Facebook applications called The Vow. With these applications, you can view every ring in hi-def 3D images from every angle. You can even view the ring on a human hand, leaving little to the imagination. Send styles you like to friends and family and if you can't decide on just one, send a few to a friend and have them vote on ...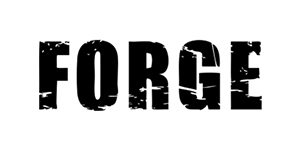 Forge
Our Forge line features contemporary metal wedding rings are created from some of the earth's most indestructible materials. From classic styles to innovative lasered designs, the Forge line of wedding rings offers a contemporary spin on a traditional symbol of love.
Browse our Forge products View all

→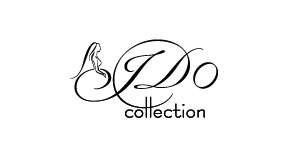 I Do
The I Do Collection offers a dazzling range of exquisitely crafted fine jewelry featuring their signature engagement rings and bridal sets as well as contemporary diamond and colored stone jewelry designs. Ashi's exciting collection includes a wide array of beautiful rings, earrings, necklaces, pendants and bracelets that are proven best sellers - and every Ashi jewelry piece exhibits our unparalleled attention to craftsmanship combined with superior design.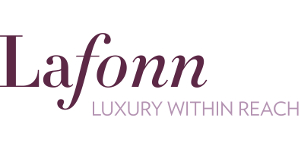 Lafonn
Lafonn offers extravagant handcrafted designs in sterling silver, handset with the world's finest simulated diamonds. Unsurpassed quality and dazzling perfection are the foundation of Lafonn's brilliance and fire. As a design house and manufacturer with over 30 years of experience in the art of fine jewelry, Lafonn is proud to offer our collection of couture sterling silver jewelry. The moment you touch and handle our jewelry, you will experience the difference. Lafonn products give the opportunity to own a beautiful, well made piece of jewelry at a price that is within reach.

Browse our Lafonn products View all

→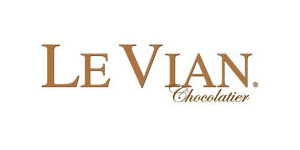 Le Vian
From the beginning, Le Vian artisans have explored never-before effects and searched out new materials to make their work unique and give it lasting worth. Today, this translates to it's unique formulas for black rhodium which brings out the intensity of it's Chocolate Diamonds.
Browse our Le Vian products View all

→
Le Vian Strawberry Gold Pendant with Blueberry Tanzanite and Vanilla Diamonds
Call for Price
See Details
Previous
Next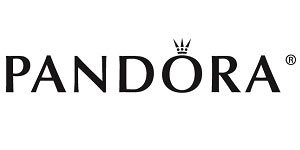 Pandora
For 30 years, PANDORA has been making its mark in the international fine jewelry industry and is world-renowned for its high-quality, hand finished design. Offering women a universe of jewelry, the collections inspire women to embrace their individuality with romantic and feminine pieces that capture the unforgettable moments of life. The strength of the PANDORA charm bracelet is the detailed design, the high quality and the unique threaded bracelet system (U.S. Pat. No. 7,007,507). The affordable luxury collections include customizable charm bracelets, rings, earrings, necklaces and...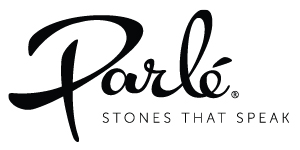 Parle
At Parlé, we design and handcraft original jewelry with amazing color gemstones. From Opals, rainbows formed in the earth 100 million years ago, to Sapphire with the colors of the sky and ocean worn by Royalty, to classic Ruby & Emerald. Parlé features only "Stones That Speak"! Let us color your world and find the perfect collection of colored gemstone jewelry that speaks to you.
Browse our Parle products View all

→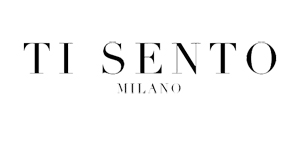 Ti Sento
In early 2003 Ti Sento Milano Launched its first collection of fashion jewellery. A line based on the thought process of creating a luxurious, yet fashionable and above all accessible jewellery range. With a wide range of rings, bracelets, pendants and necklaces, earrings coupled with or without ear charms all is possible.
Browse our Ti Sento products View all

→